Create a bumper for the Food Network.
​​​​​​​
"FOOD NETWORK (www.foodnetwork.com) is a unique lifestyle network, website and magazine that connects viewers to the power and joy of food. The network strives to be viewers' best friend in food and is committed to leading by teaching, inspiring, empowering and entertaining through its talent and expertise. Food Network is distributed to nearly 100 million U.S. households and draws over 46 million unique web users monthly. Since launching in 2009, Food Network Magazine's rate base has grown 13 times and is the No. 2 best-selling monthly magazine on the newsstand, with 13.5 million readers. Food Network is owned by Discovery, Inc., a global leader in real life entertainment whose portfolio also includes Discovery Channel, HGTV, TLC, Investigation Discovery, and OWN: Oprah Winfrey Network.
Launched: November 22, 1993; 25 years ago
Owned by: Television Food Network G.P.  Partnership with Discovery Inc. and Tribune Media
Headquarters:   New York City,
- Has a magazine and newsletters
- its legal name remains Television Food Network, G. P. The network shortened its brand name within a few years and discontinued the "TV" portion of the name, thus leaving it as "Food Network".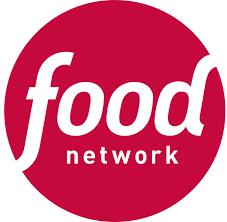 Food Network viewers experience a life made richer through the power of food. Whether it's whipping up a great meal, cheering for a spirited competition or getting to know our stars, Food Network viewers are loyal and engaged. For marketers and the media community who are looking to break through and connect, Food Network offers authority, depth of programming, quality of audience and cross-platform reach that is unique and unsurpassed.
Attended College         - 50%
$75K+                   - 46%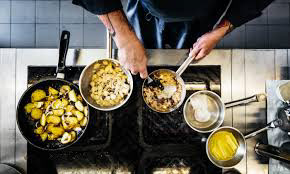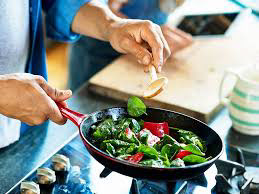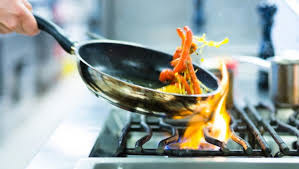 The title I came up for this was 'The Process'. For this project I will film and cut together the process of cooking; filling up a pot of water, turning on the stove, chopping up veggies. Each scene transitions with a cut and the video ends with a look at the final food product before the logo appears.