Create a video using the sound file provided. This is a group project. 
​​​​​​​
The audio is very retro, the original clip is from a 1940s educational video. We agreed it would be best to play into the retro old fashion style. Preston even bought an old box tv to play the final version on (unfortunately no video on that- yet to come). The project will be vector and while color is the main focus, style will change, however it will all blend and work together in the unified final video. All files are saved and shared through a group google drive folder. 
Kaitlyn created these to overlay onto various frames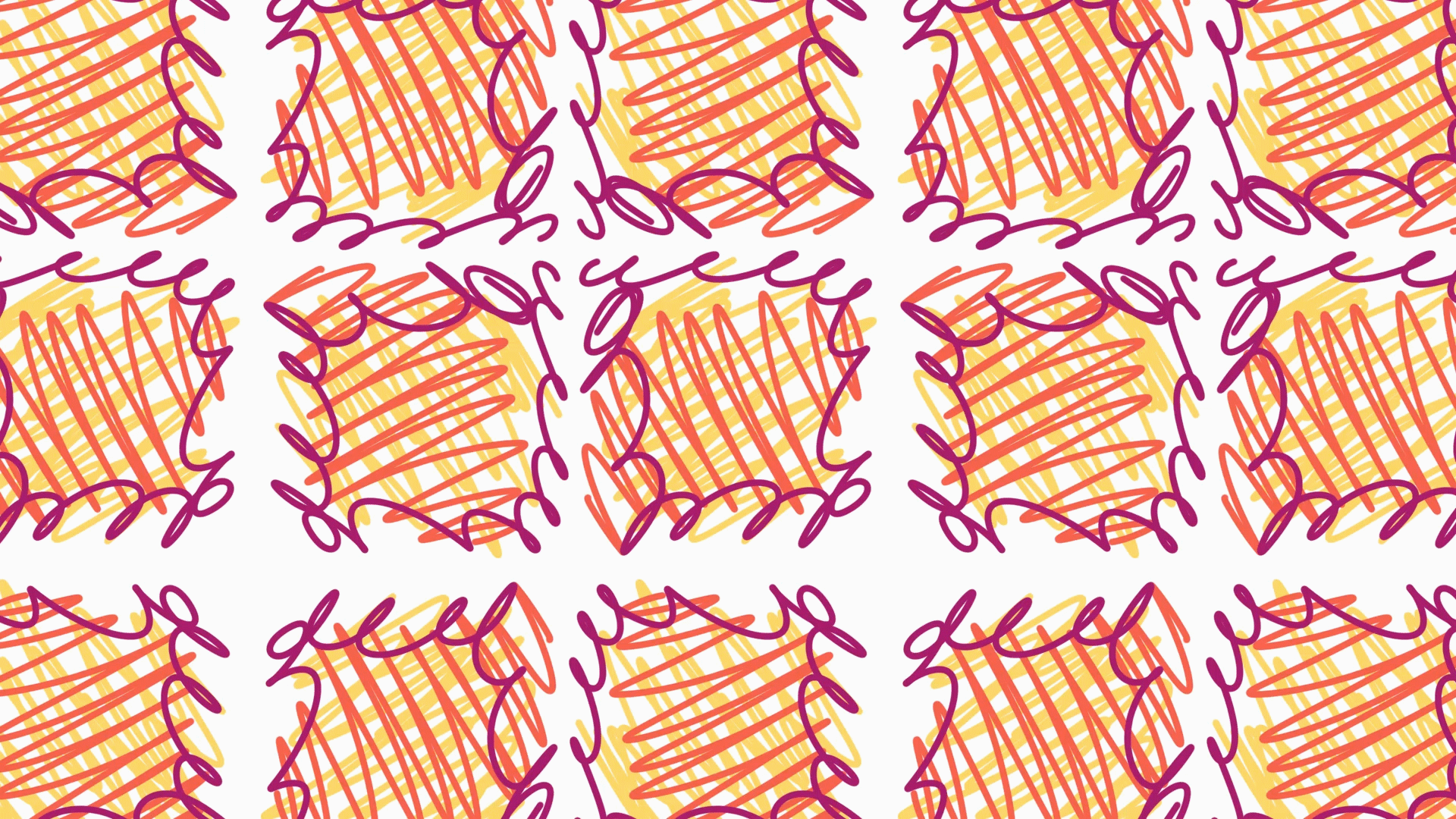 In order to fully enhance the video to make it look like a retro video, green screen vignettes, noise, time stamps and glitch were added.